Steps to respond to answers are as follows
Submit your question using the opposite form
Question is to be considered
And a maximum of 24 dimensions are answered.
How to create a password to protect your folders
If you share a computer with others, you may need to keep some documents confidential. Depending on the version of Windows PC, there are several methods for how to encrypt folders.
You should always set up your account for any person who shares a single computer. This will help everyone access their apps and data.
How to encrypt the folder:
Using a password to protect a folder means that you need to enter a password to see the list of documents in the folder.
Note: before encrypting any document, you can create a backup of files and folders without password so that if you forget the password, your files are visitation.
How to Encrypt folder in Windows 7:
In Windows Explorer, go to the folder that you want to protect. Right-click on the folder.
Select Properties from the list. In the popped Out dialog box, click General tab.
Click the Advanced button, and then select Encrypt content to secure data. Click OK, your Windows username and password will be used.
To make sure that you have access to it, double-click the folder.
How to encrypt folder in Windows XP:
Select the file or folder where you want to encrypt.
Right-click the file or folder and click Properties.
Click Sharing tab.
Tick "Encrypt contents to secure data" to make this folder private.
Click Apply, and then tap OK.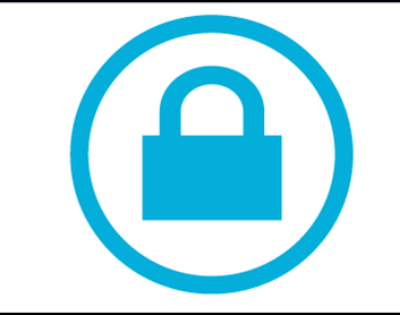 If the Encrypt contents to secure data option is disabled:
To work with this option on a home version of Microsoft Windows XP, you must comply with the following conditions.
The hard disk must be in NTFS format and not the system FAT32 File.
The folder that you want to encrypt is your personal folder. For example, if your name is Bob, you need to encrypt the following folder or a folder within it:
C:do_and Sett.sbo
You cannot encrypt folders outside of this folder. If you want to encrypt folders outside of this folder.
If you need to protect the password or encrypt data that you regularly use, you need to install a third-party app that allows you to protect your files and folders. Below are a few free and commercial solutions offered.
۷-Zip-a free file and folder compression program, which includes password protected feature is also compressed from files and folders.
AxCrypt – is a great encryption tool that allows users to encrypt all files in a folder and does not allow viewing of those files unless a phrase (password) is specified.
Folder Guard-Business version is a password protection software that enables you to protect files, folders, and other Windows resources.